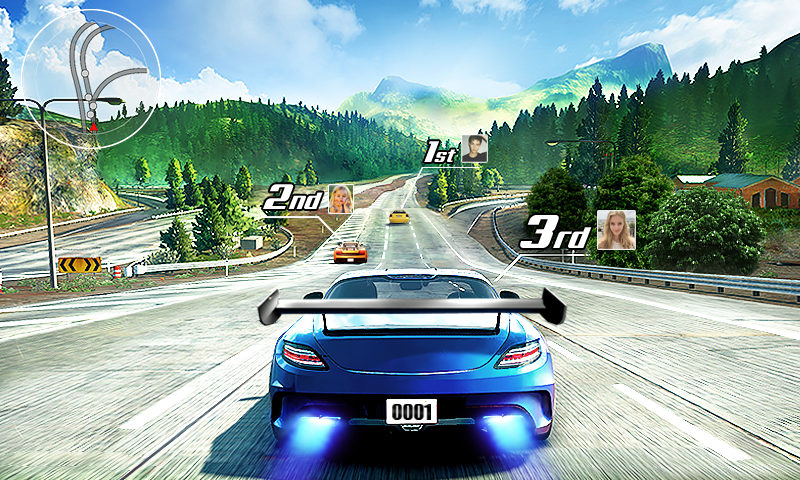 Street Racing 3D
#1 Free street racing 3D car ? game!Drive a top-class sports ? car, join the top street racing camp! ? ?Real racing, ? drift in the asphalt. ? Racing in multiple races, driving on the streets, full of exciting challenges, and the world's professional racers compete to become a street legend!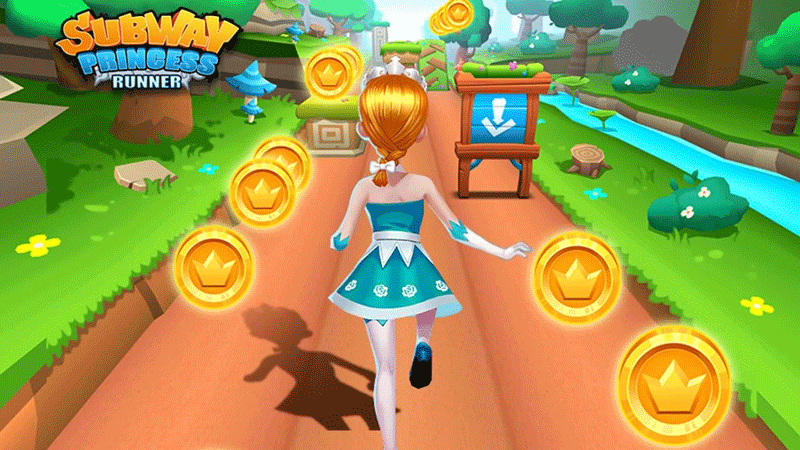 Subway Princess Runner
Subway princess runner, Bus run, forest rush with addictive endless running game!
Rush as fast as you can, dodge the oncoming trains and buses. Careful the rolling wood in the forest! Intuitive controls to run left or right, jump in the sky to obtain more coins, excited slide to safety!.Snow subway, city and forest scene
.Best princess runner?
.Rush as fast as you can
.Influent screen touch & gravity control

Block Puzzle – Jewels World
?Block Puzzle – Jewels World? is popular and awesome puzzle game?. The goal is to drag and drop blocks in order to make them full the vertical and horizontal lines then the whole line will be cleared?. If there is no space for the given block on the screen, the game will be over?. Try to clear more lines and get higher scores!?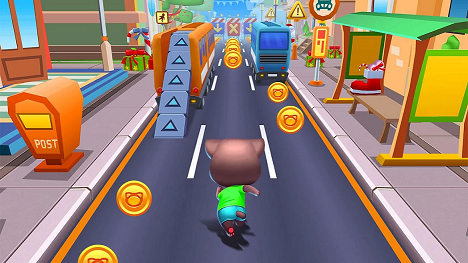 Cat Runner: Decorate Home
Cat runner is the best cat running game. Decorate your home for free! From the Living to bedroom or many other rooms, you can design and decorate everything with you loving!
Enjoy hours of fun with your loved cat, run to collect gold coins after being robbed in this endless runner game! Explore new worlds, only racing with fast speed.